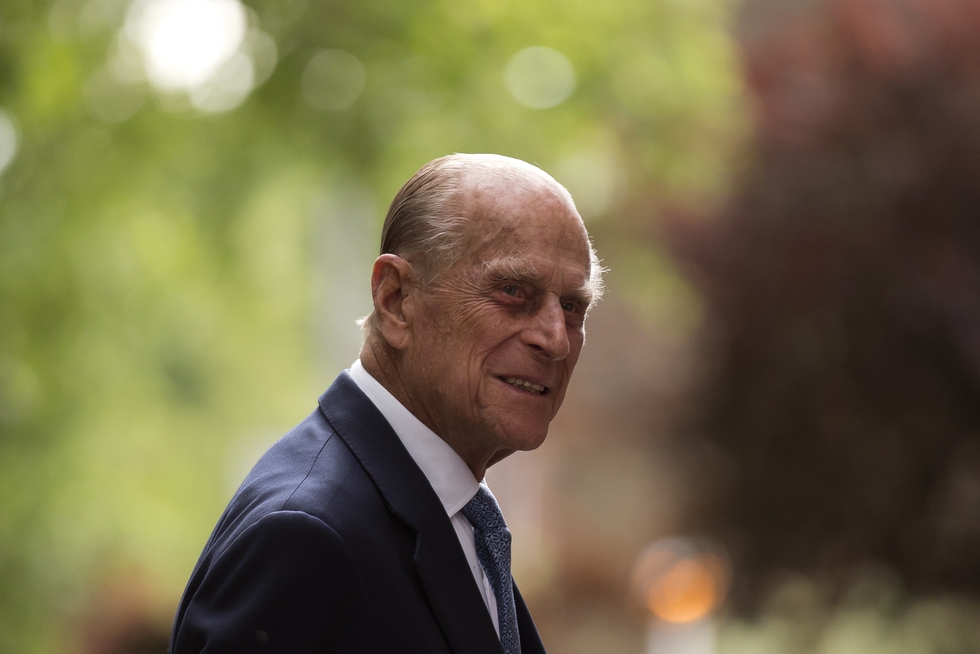 Prince Philip, Duke of Edinburgh 10th of June 1921 – 9th of April 2021
---
Our churches will be open each day from 10.00 am until 4.00 pm for those wishing to offer a prayer for the soul of Prince Philip and for the Queen in her grief. Candles are available if you wish to light one.
---
Statement from the Bishop of Chichester following news of the death of Prince Philip
Our thoughts and prayers are with Her Majesty the Queen and with her family, on hearing the news of the death of the Duke of Edinburgh.
Beyond the love and commitment of marriage and family life, Prince Philip has been a remarkable consort in his commitment for nearly 7 decades to the demands of public life – a rock of support in good times and bad.
Let us now give thanks for his steadfast love of the Queen, their family and the nation that he served with pride.
May God grant to him rest and peace and a share in the glory of eternal life.
+Martin
A PRAYER ON THE DEATH OF HRH THE DUKE OF EDINBURGH
God of our lives,
we give thanks for the life of Prince Philip,
for his love of our country,
and for his devotion to duty.
We entrust him now to your love and mercy,
through our Redeemer Jesus Christ. Amen.
Sunday Service Times
*9.00 am Parish Mass at The Church of The Good Shepherd, Mile Oak
11.00 am Parish Mass at St Nicolas Church, Portslade
*During this time of lockdown, I will still be live-streaming the 9.00 am Sunday mass and other services marked with an *. If you have access to Facebook, look for the Parish of Portslade and Mile Oak page or click on the Facebook icon on this webpage or HERE.
You can also follow the Holy Week services by downloading the file HERE, RTF or PDF. They will be updated each day of the Triduum.
Our churches are open for private prayer during the week. However, due to the strict rules about cleaning and keeping public areas safe, we will only be able to open the churches at set times each week for the near future.
St Nicolas, Portslade will be open from 10.00 am until 4.00 pm each Tuesday and Saturday.
The Good Shepherd, Mile Oak will be open from 10.00 am until 4.00 pm on Wednesday and from 11.00 am until 4.00 pm on Sunday
Yours in Christ,
Fr David Swyer SSC
Priest in Charge of the Parish of Portslade and Mile Oak


SAFEGUARDING:
As members of this PCC we are committed to the safeguarding, care and nurture of all our members.
We recognise that safeguarding is everyone's responsibility.
We are committed to implementing all safeguarding policies and practice guidance issued by the House of Bishops
We will carefully select and train all those who work or volunteer in positions of trust. We will use the Disclosure and Barring Service, amongst other tools, to check the background of each person.
We will respond, without delay, to every concern made that a person for whom we are responsible may have been harmed.
We will co-operate fully with statutory agencies during any investigation concerning a member of the church community.
We will seek to ensure that anyone for whom we have pastoral responsibility who has suffered abuse is offered support that meets their needs.
We will respond appropriately to those who have committed sexual offences who wish to join our fellowship, following House of Bishop's guidance and the advice of the Safeguarding Team.
We will review this policy annually and as part of this process will ensure that all our procedures, particularly in relation to the Disclosure and Barring Service, are up to date.
Our Safeguarding Representative is Sarah Peck. Please contact Sarah by ringing 01273 276556 or by email to pmosafeguarding70@outlook.com
---
Please click the link for more information about
Baptism (or Christening) in the Parish of Portslade & Mile Oak
Marriage in the Parish of Portslade & Mile Oak
For Church Supplies and Religious Articles, please visit the Holy Art website: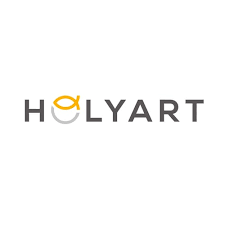 (click on the logo above!)